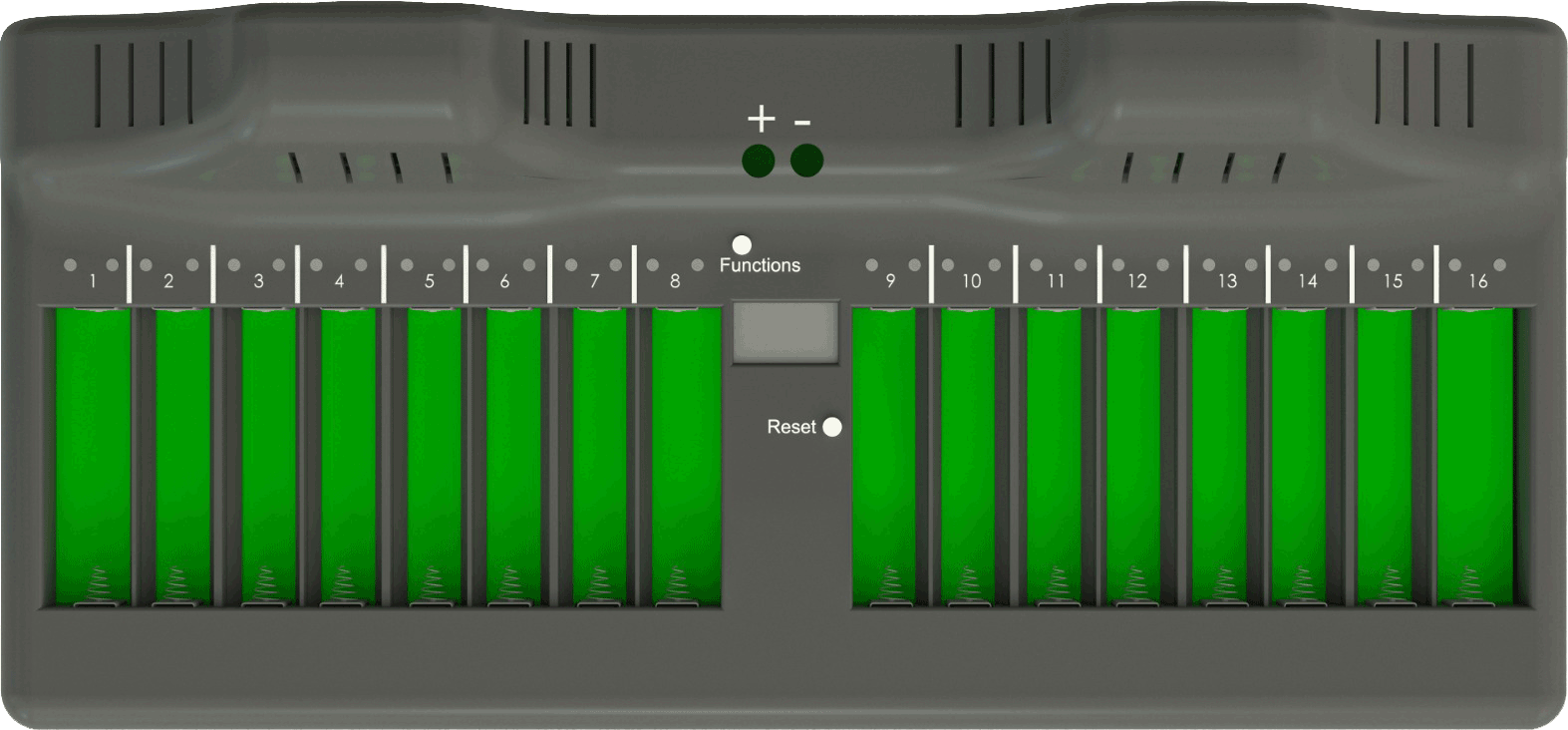 MegaCellCharger
For testing standard 18650 cells the MegaCellCharger is the go to platform. It support LiPo 18650 cells and uses a fixed 1A charge current through CC/CV charging mechanism. Discharge is variable from 200 ~ 1000 mA for all slots. This charger is not able to configure (dis)charge currents individually per slot.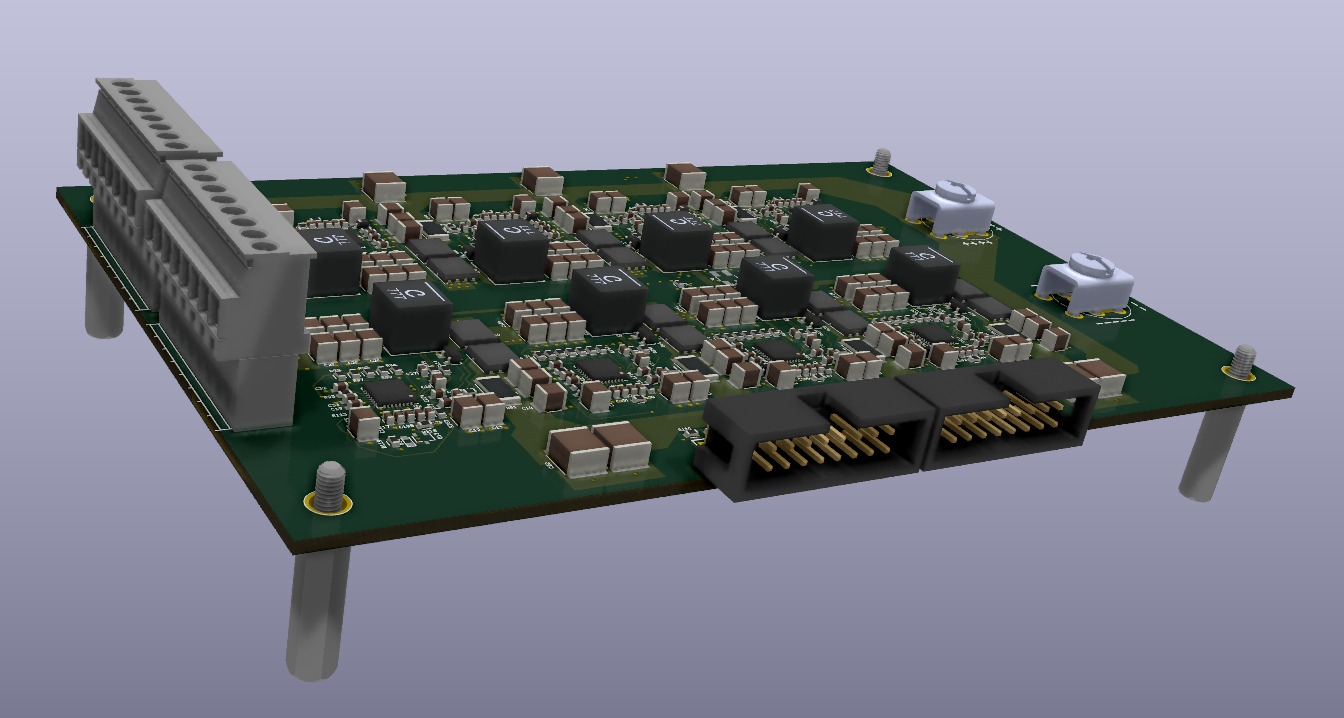 EnergyCellsCharger
At this moment the EnergyCellsCharger is designed based on experiences and feedback from users that operate a MegaCellCharger. Improvements like 5A charge and discharge currents, individually configurable per cell slot are incorporated in this charger. Main control module is seperated from the battery holder, in case a cell leaks electrolites, the main control module is not damaged. Additionally it supports multiple cell chemistries and cell sizes.
Read more ⟶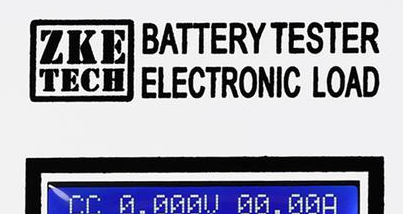 ZKETech
ZKETech manufactures a variaty of chargers of which some are supported by the MegaCellMonitor software. Current support is for the single cell models only like the EBC-A20.
Read more ⟶